Living in Coimbra

Living in Coimbra
The city is world renowned for its history, more than 2000 years old, and its University, founded in 1290, is one of the oldest in the World. Coimbra has about 150 thousand inhabitants being a very safe city, close to the seaside, with plenty of leisure and health care options, services and education.
Much of its population is made up of students, attracted by the educational offer and lower cost of living compared to other Portuguese cities. Read more at:
https://www.expatistan.com/cost-of-living/comparison/lisbon/coimbra
University of Coimbra UNESCO World Heritage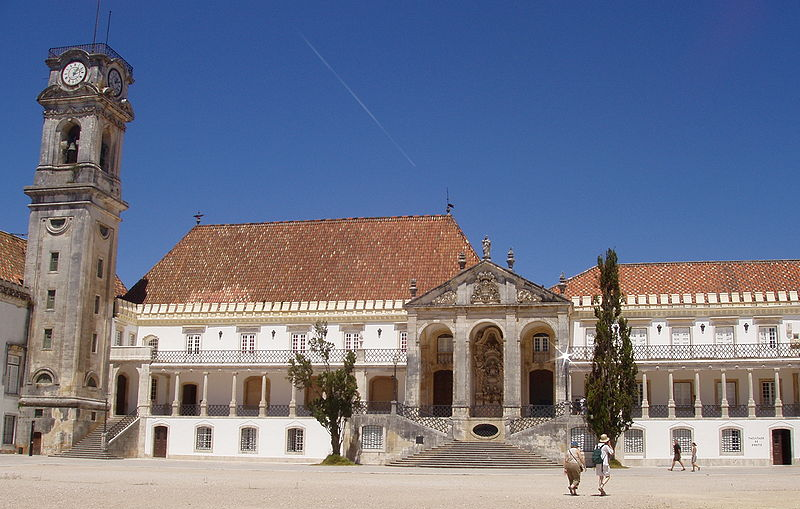 The lease of a T1 (1 bedroom apartment + living room + bathroom + kitchen) is between 300 € and 500 €. Anyone who needs a larger 3 bedroom house should have a budget of between € 600 and € 850.
According to Numbeo, the average cost of living for a person in Coimbra without the lease is about 508 €. For a family of 4, this already rises to € 1,789.
Read more at:
https://www.numbeo.com/cost-of-living/in/Coimbra
For sports lovers it is the perfect city. From water sports to horse riding, Coimbra is full of gyms, stadiums, pavilions and outdoor hiking or sports venues.